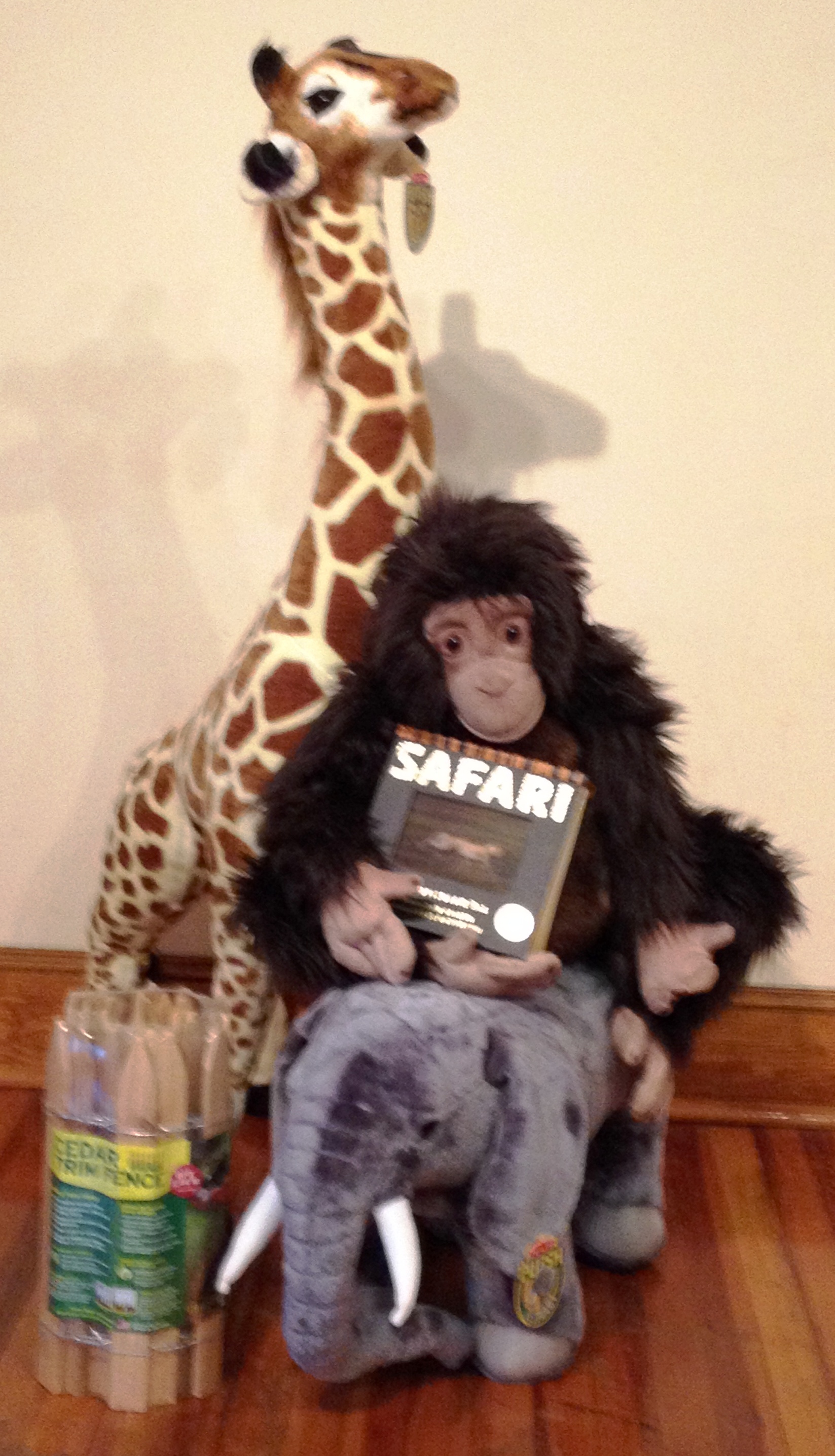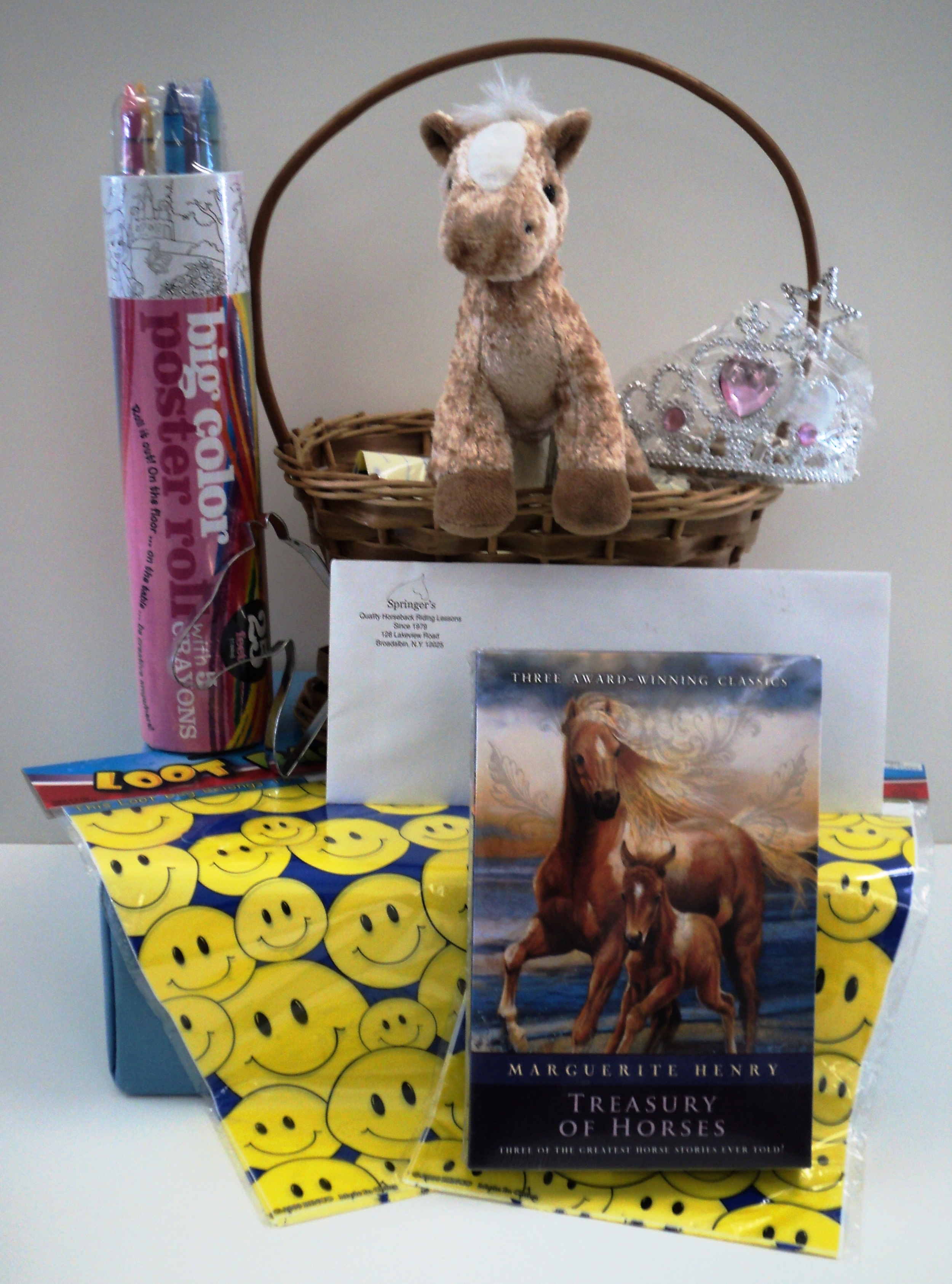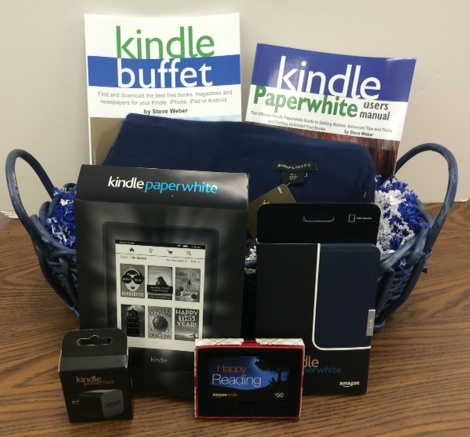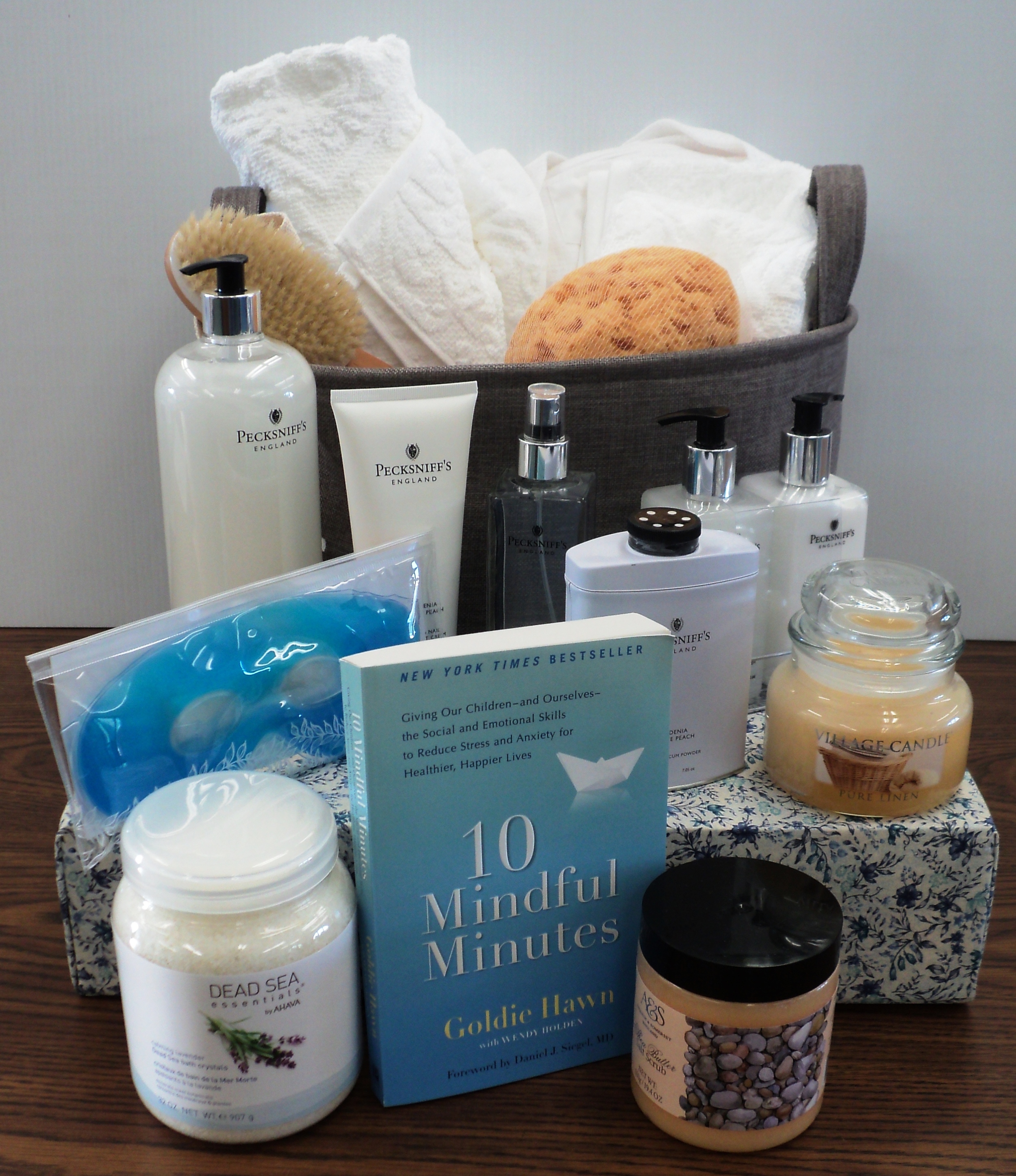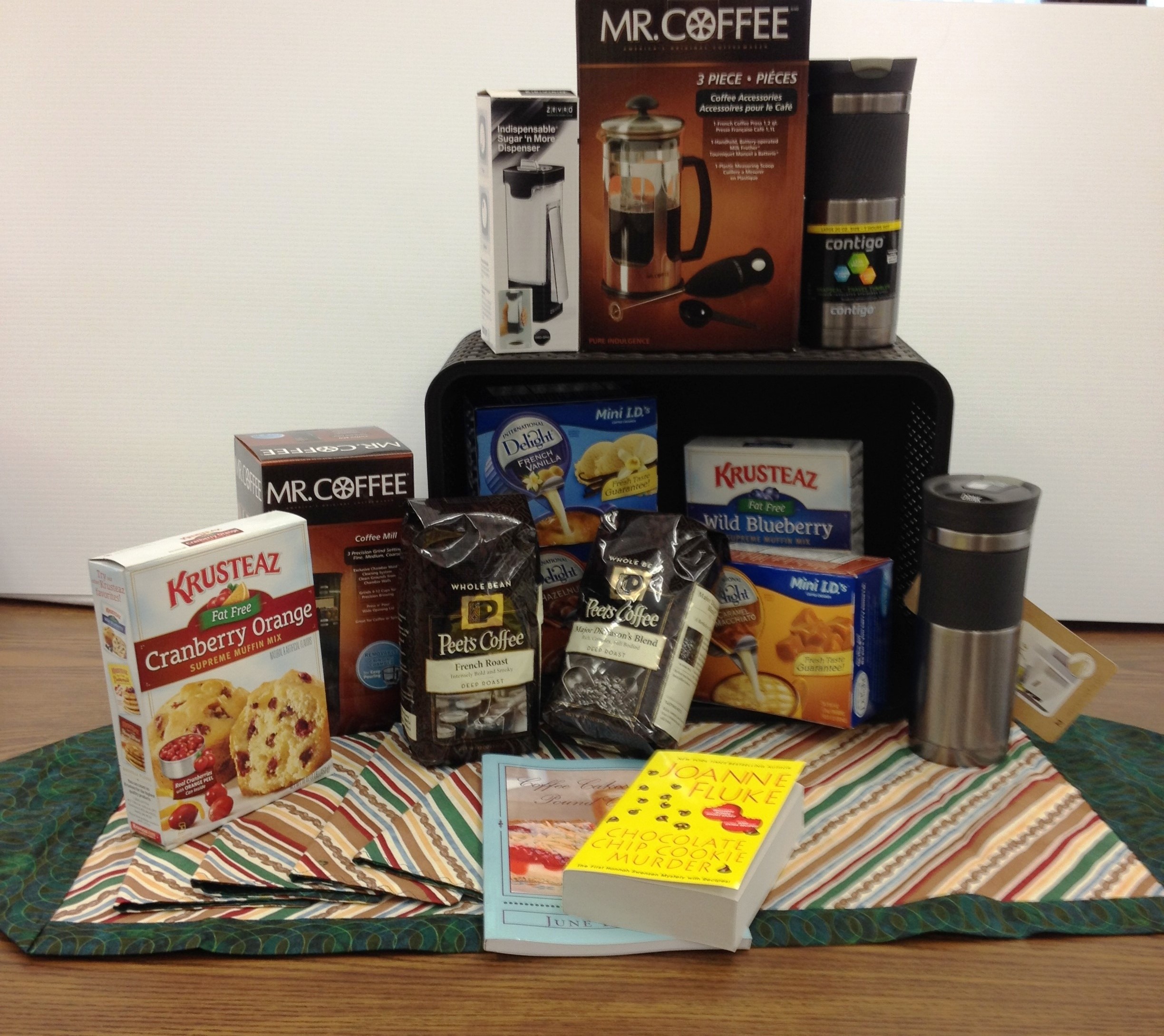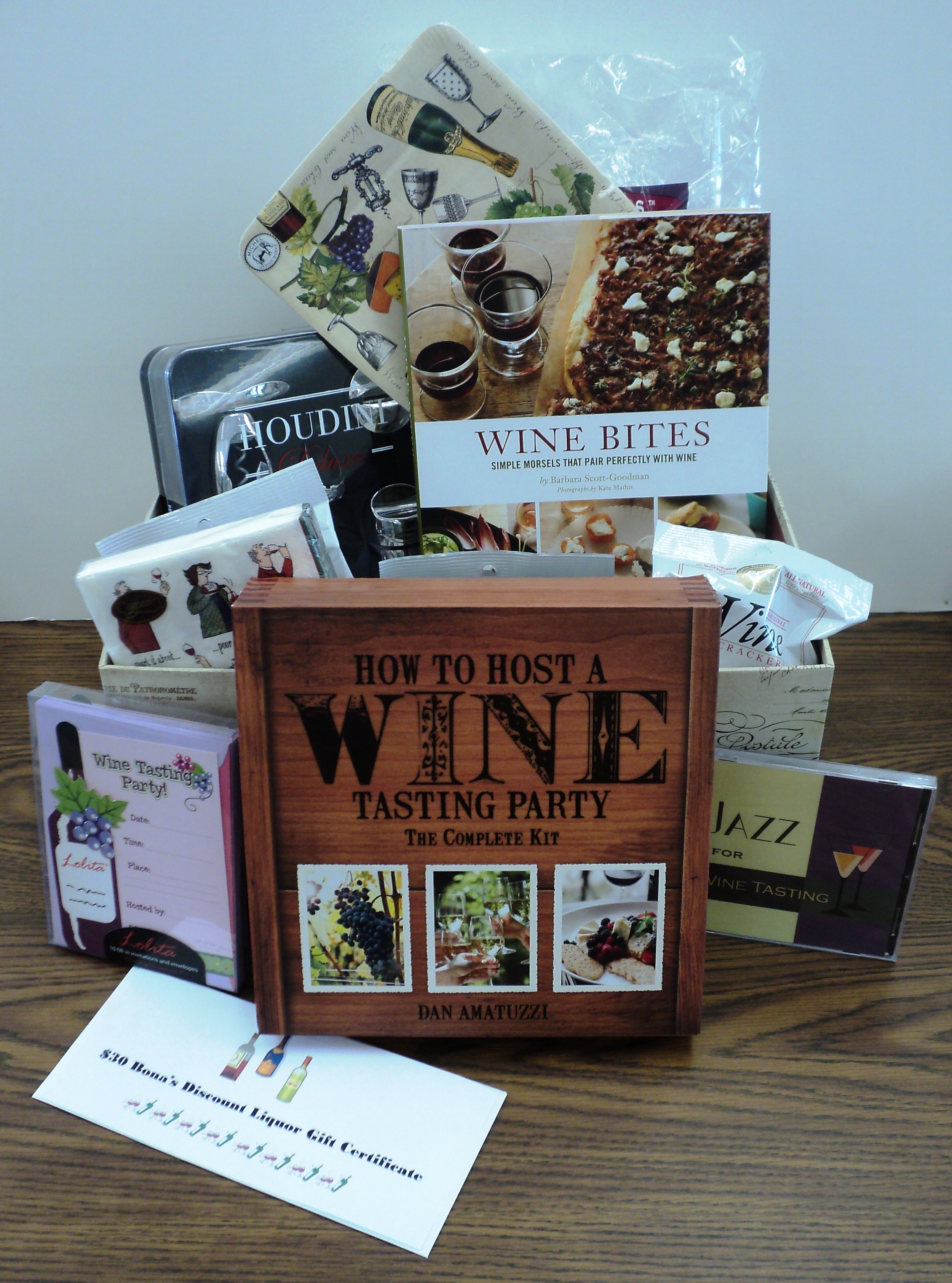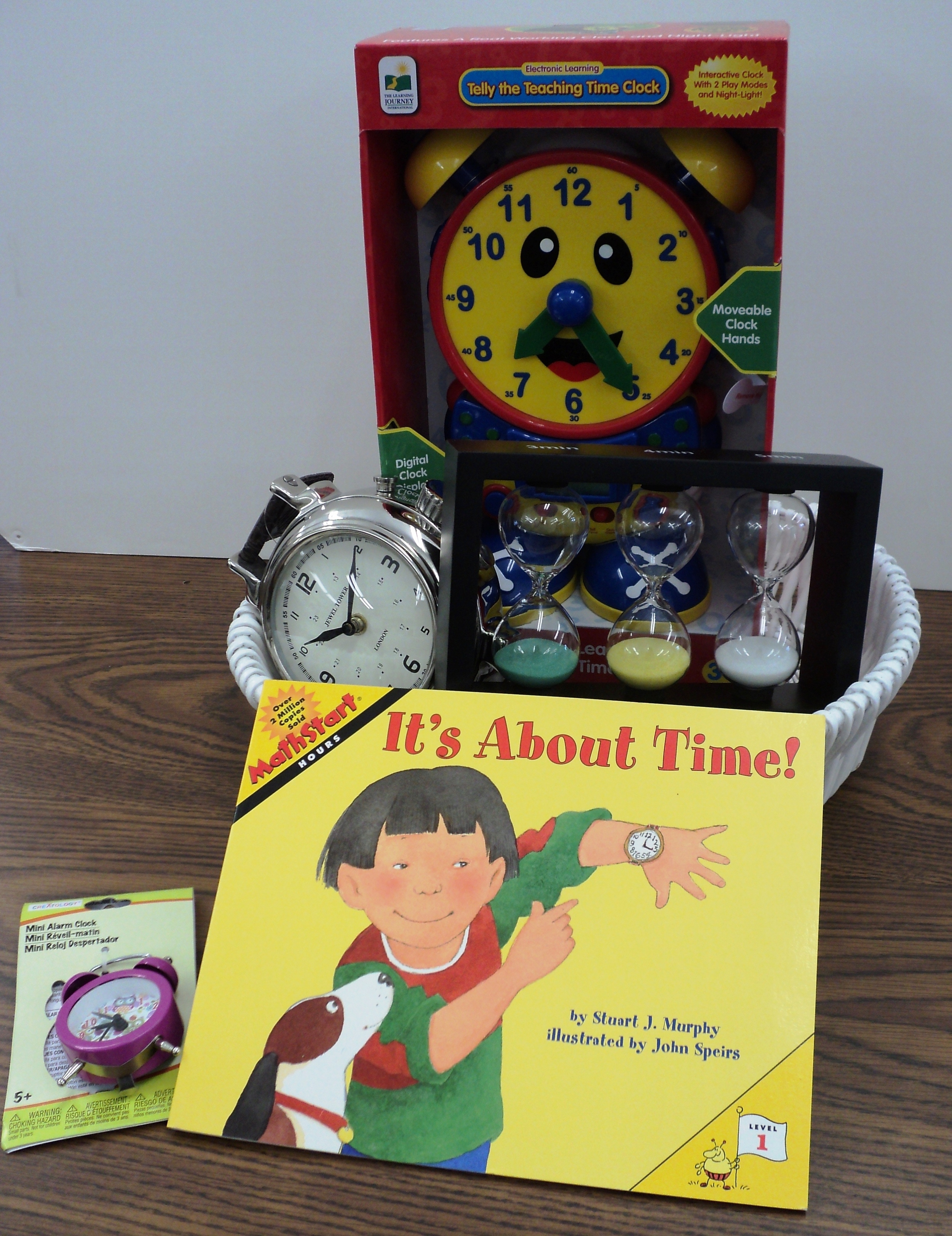 The 8th Annual Friends Celebration has begun; the baskets are on display.
This year the lobby and Children's Room are 30 baskets. Animals, spas, movies and lots of food are waiting to go home with you in October.
Tickets are $1 each or 6 tickets for $5. Tickets will be on sale at the front desk through Saturday, October 18th. The raffle will take place 10/19; you need not be present to win.
For pictures and a list of all the contents please visit our facebook page.
Good Luck!